5/F., Sheung Wan Municipal Services Building,
345 Queen's Road Central, Hong Kong
WOW! HOW? Science Show
Sheung Wan Civic Centre Theatre
Get tickets (HK$355 – HK$ 485)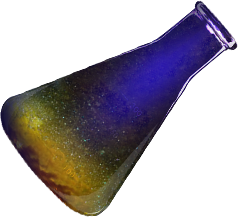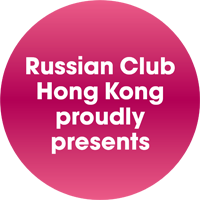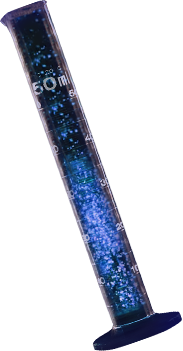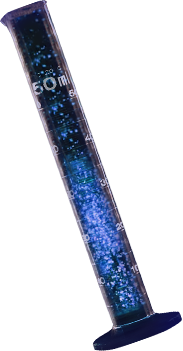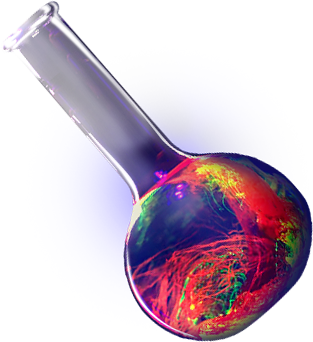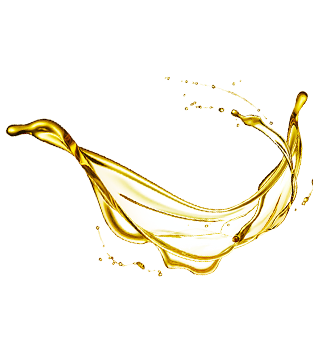 Beneficial, magnificent and Fascinating!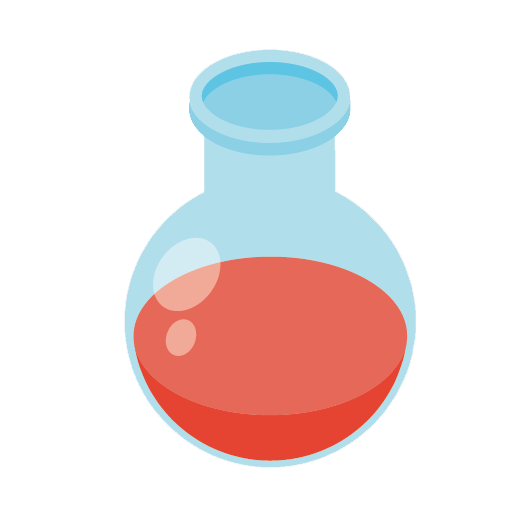 More than just a show
We run a fascinating interactive show with live on-stage experiments!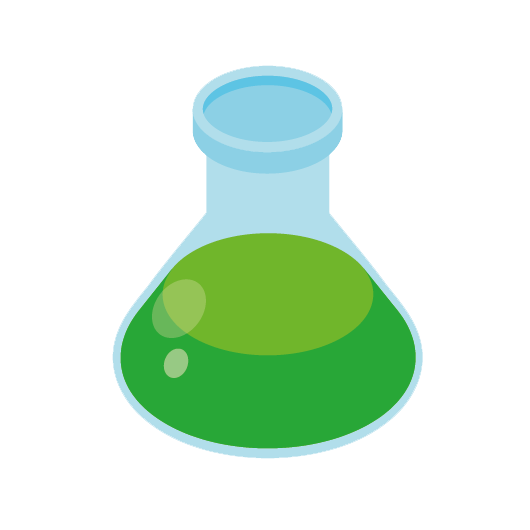 60 minutes open mouthed
Tesla Coils, Blasts and Liquid Nitrogen - no chance to get bored!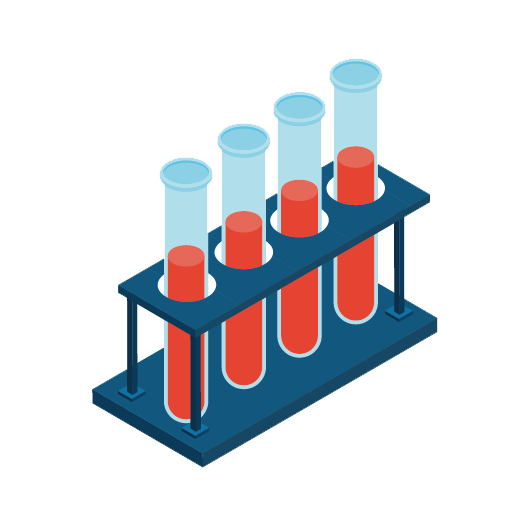 The Show for Adults and Kids
People of all ages will enjoy the show, so bring your family and friends!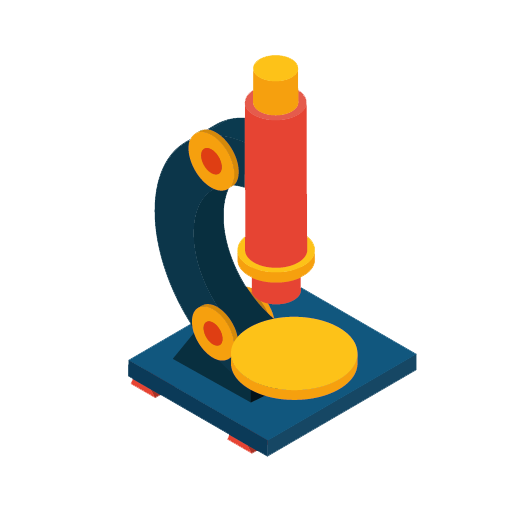 Pure science
no imitation
Stage turns into a lab: real-time experiments, actual scientists, amazing visual effects, bright flares and thundering explosions!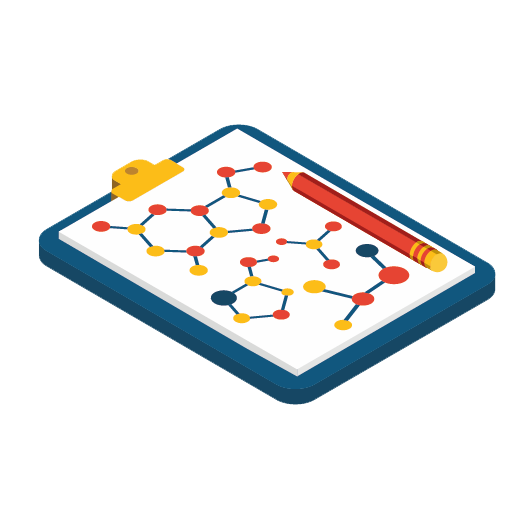 Unprecedented scale of kids science shows
Enjoy a unique 3D-setting with virtual set-design and dozens of scientific props!

A scientific experiment on stage
every 3 minutes!

Experiments you could never carry out at home or in school.

Complicated scientific effects made interesting and fun for children.

Vivid scenery, futuristic 3D-graphics, unique scientific props
17+
scientific discoveries in 60 minutes!
We hold a large-scale performance
which gets the viewers into a science fiction world!!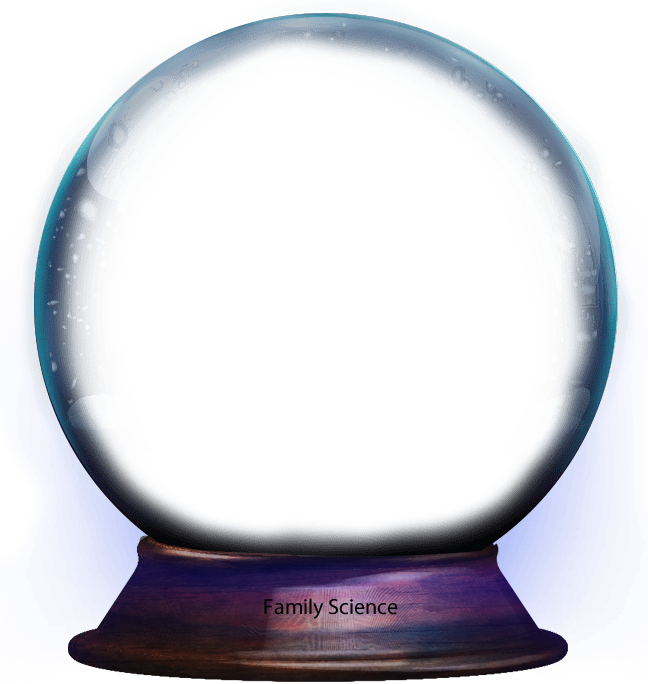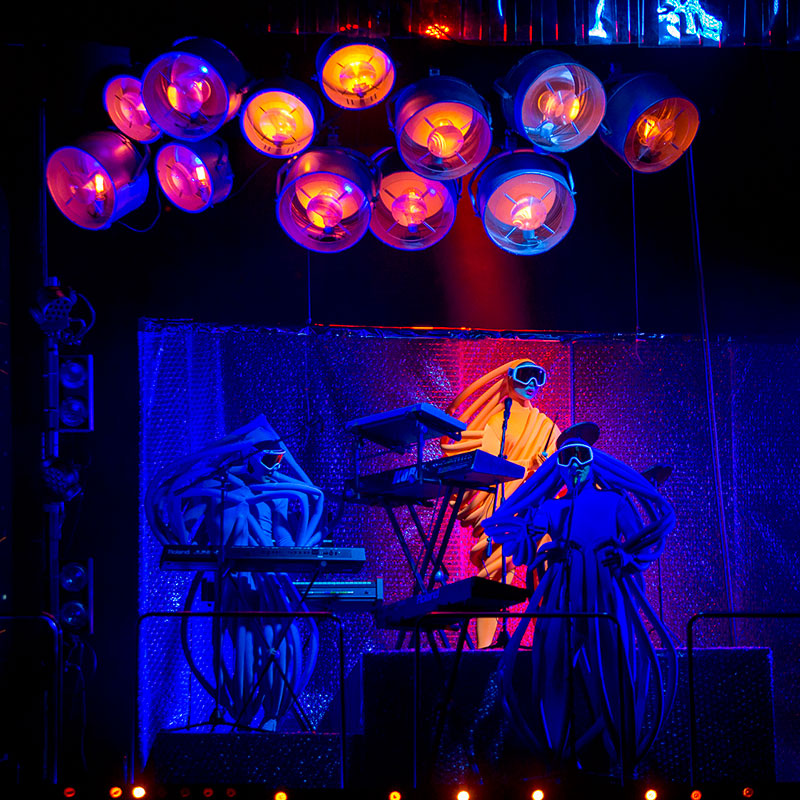 Thousands of positive reviews
This is something incredible! Thanks for such an event, amazing experiments! I went with my younger sister and could not tear her away from chemical experiments! Thanks a lot! Will definately visit your show again !!!! 👏💖
+210
Like this
Really outstanding show!! It's great that you can not only watch, but also take part in it! The children loved it, as well as the adults)
+77
Like this
Di Ma Ri
March 13, 5:22pm
My child was delighted! Lots of science! I would not recommend the show for kids under 6, because it might be a bit complicated. But elementary school children will like the performance. And adults too will learn something new for sure!🌞
+121
Like this
Feedback and review
The Great Theatrical Science Show from WOW! HOW? Team
who organised 100+ science shows for 300000 viewers
3000
tickets for 6 shows in SWCC Theatre
94%
of our visitors recommend our show to friends
100+
units of lighting equipment on stage
35
explosions, flashes and vivid experiments an hour
1000000
volts voltage in tesla transformers
37000
people visited the show in Moscow in December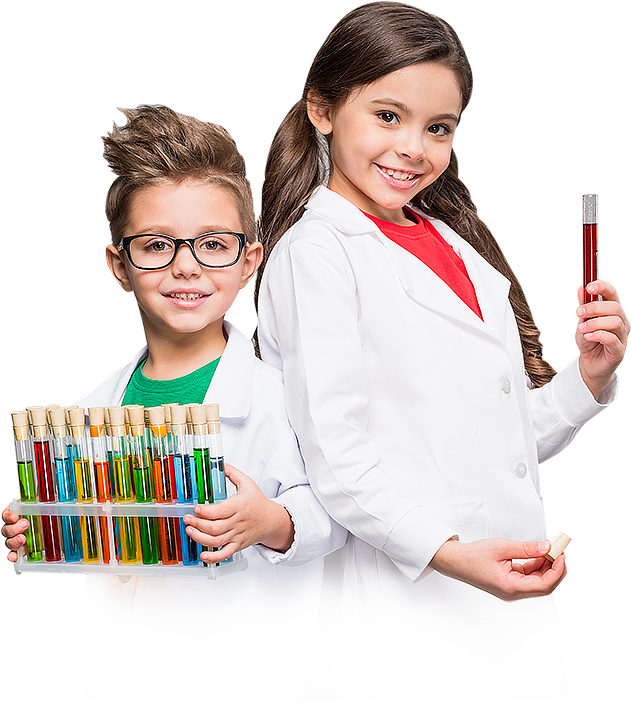 5 tons of emotions

Show for families who like science and technology
Show Schedule - 60 minutes
Running times*:
Sat 21 September 2019
Sun 22 September 2019
10:00
AM
11:45
AM
2:30
PM
4:30
PM
Tickets holders are kindly asked to come 15 minutes before the show
.
You may also use our credit card telephone booking hotline at (852) 2111 5999 (from 10 am to 8 pm daily) or visit venue outlets during their opening hours.
If you have any questions or enquiries, please contact us: support@wowhowshow.com
Discounts for Groups
Special 20+ group discount
*50% discounted tickets for Full-time Students, Senior Citizens Aged 60+, CSSA Scheme recipients and Disabled persons, and 10% discount for groups of 6 or more.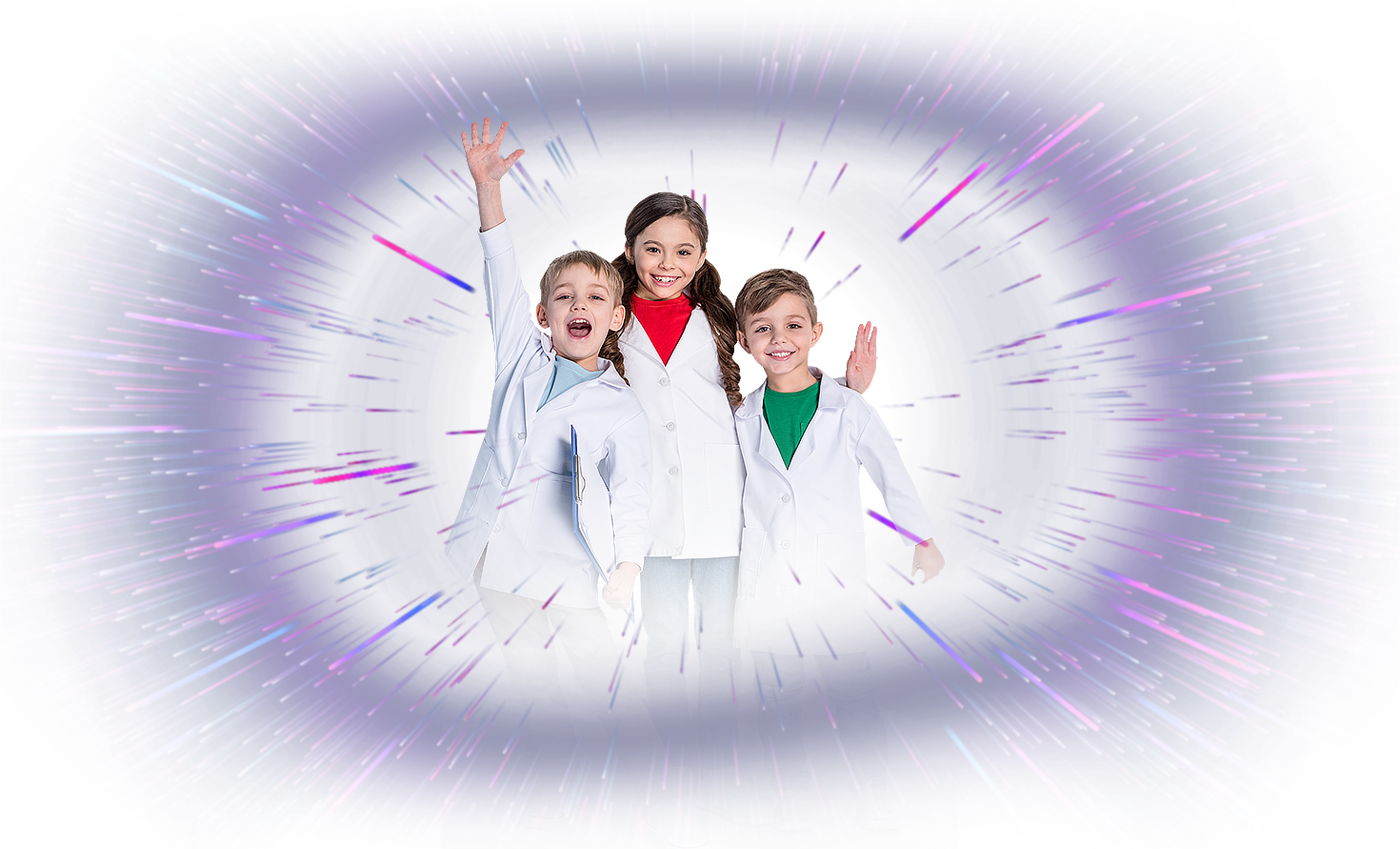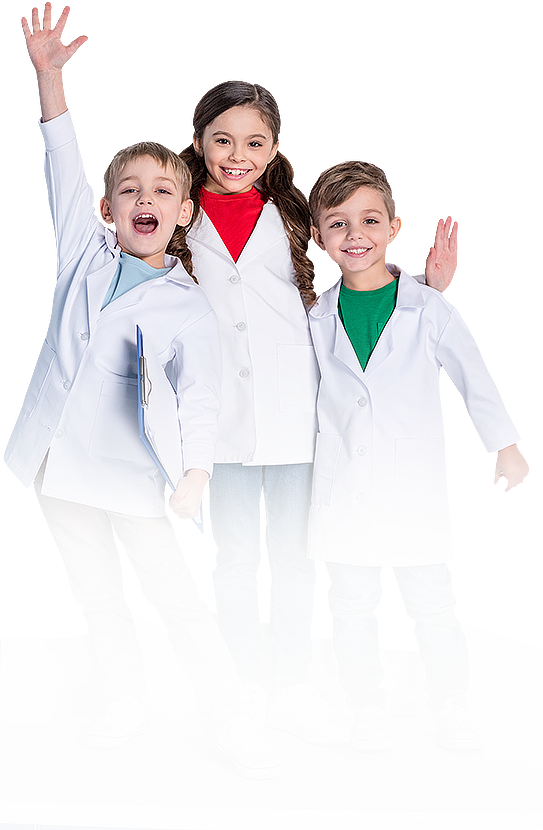 Watch your kids!
They can
burst with emotions!

WOW! HOW? Show is there to amaze kids, adults and media

Support and feedback:
support@wowhowshow.com
FAQ
WHAT IS 'MAD SCIENCE' Show?
MAD SCIENCE is a new type of performance. We combine technology, drama, fun and education to show children the amusement of real science.
WHEN SHOULD I ARRIVE AT THE THEATRE?
15-20 mins before the show starts
I AM NOT RECEIVING EMAILS I SUBSCRIBED TO
You may have a firewall or spam blocker that is preventing the email delivery. Some email providers have the option of blocking all email messages that originate outside of their domain. You may need to add
support@wowhowshow.com
to your address book if you have Spam Blockers.
HOW DO I CONTACT 'Mad Science' show?
ARE THERE ANY AGE RESTRICTIONS?
The only visit recommendation is age 6+
Who is the show for - kids or their parents?
The show has so called layers - for shallow and deeper understanding, that is why it is interesting for both 7-year-olds (or 112-year-olds as well) and their parents. We are proud to get lots of good reviews from fathers who have much fun themselves at the show.
So is it a scientific exhibition or a theatre play?
The show is unique for its fusion of two kinds of performance - on one hand we have a scientific plot and drama actors, on the other hand it is a science-based presentation, during which professional scientific communicators display and explain technologies and experiments.
I bought several tickets for only my name, will there be any problems to get into for other people with me?
They are not individual tickets, it doesn't matter who holds them
Shall I print the tickets?
Yes, you should print them. But if you don't have any opportunity - make sure you are ready to demonstrate them on your phone or tab.
Can I bring a child under 6 years?
We do not recommend to do this, as kids under 6 are not able to estimate the scientific part of the show to the most, sometimes get bored or frightened by flashes and explosions.